Nicola Richards, Member of Parliament for West Bromwich East, recently embarked on a visit to the Black Country Innovative Manufacturing Organisation (BCIMO) located in Dudley, as part of the Railway Industry Association's (RIA) Rail Fellowship Programme, which links politicians with rail supply sites across the country.
BCIMO, a not-for-profit organisation, is the driving force behind a new state-of-the-art rail research and development facility based in Dudley in the West Midlands. Built on the site of Dudley's former railway station, the £32 million pound multi-purpose centre of excellence, offers a host of unique facilities including a Rail Development and Test Site, Engineering Laboratories, Serviced Offices and Meeting and Event Spaces – all of which can now be used by both local and national companies, including those looking to develop and test new rail products.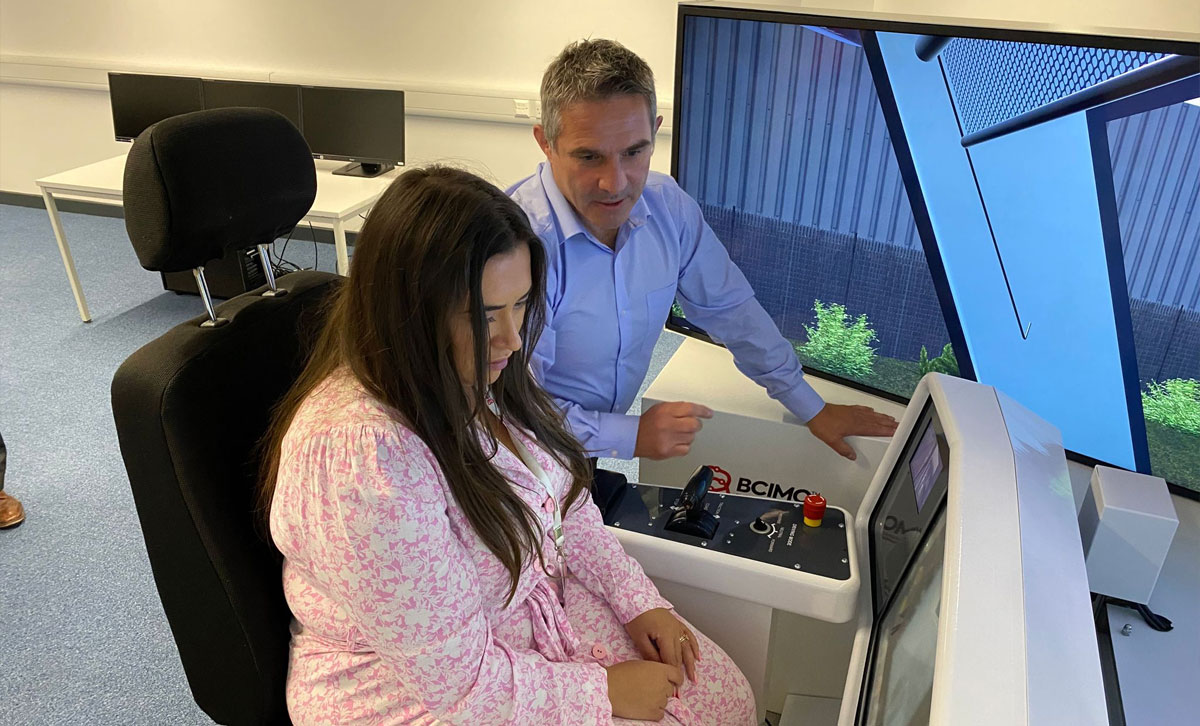 During her visit, Richards was impressed by the commitment to advancing the rail industry through hands-on research and development. She had the opportunity to meet the Coventry Very Light Rail (CVLR) project team who are undertaking R&D activity at the centre. The Coventry Very Light Rail project aims to create an innovative track design and vehicle that will deliver an affordable light rail system for Coventry and beyond. This is expected to provide an alternative to personal vehicles, contributing to improved air quality and reduced congestion in the region. 
 
Richards also experienced the centre's Transport Systems Simulator, which is used to train new VLR drivers and conduct research in VLR and transport technology. The simulator plays an important role in the development of new VLR systems by allowing the evaluation of new routes and the training of drivers. It is also being used to showcase the planned Coventry VLR first route to interested parties.
 
Another key project, the Clean Futures Accelerator, is promoting sustainable technologies in transportation across the West Midlands. Led by the Connected Place Catapult, BCIMO and Coventry University are partnering organisations providing facilities, expertise, and technical support to this programme. Over the course of the two-year programme, 40 SMEs will be selected to join a 6-month, challenge-led accelerator where they will receive funding to trial their solutions. The challenges in the accelerator will be built around rail and automotive manufacturing, along with related supply chains.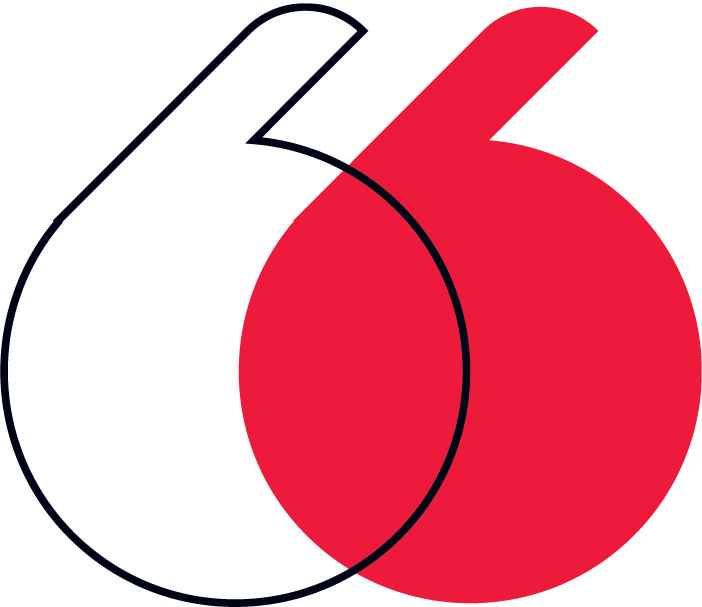 Toby Williams, Public Affairs & PR Manager at RIA, said:
"It was great to team up with the BCIMO to host Nicola Richards MP and showcase some of the best rail engineering innovation. Through purposeful conversations bridging industry stakeholders and policymakers, we are actively shaping a technologically advanced and sustainable rail sector."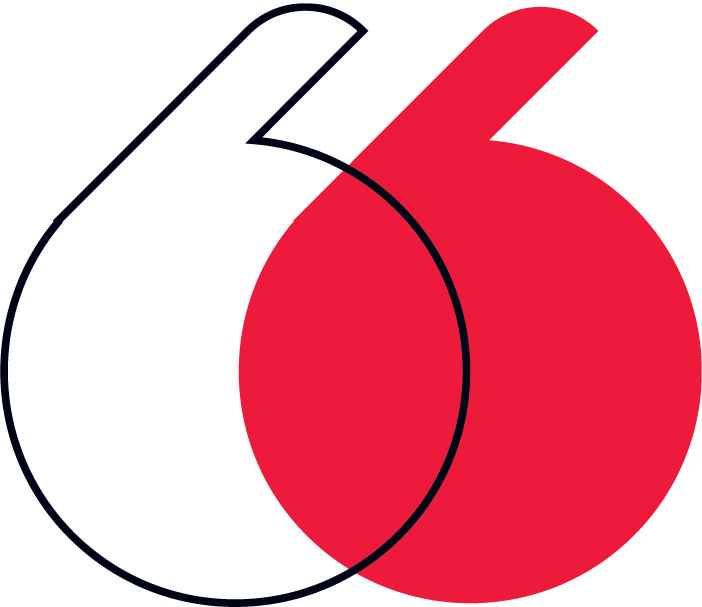 Nick Mallinson, Director of Business and Innovation at BCIMO, said:
"It was great to host the visit of Nicola Richards and learn about her interest in how VLR solutions could help in the levelling up of public transport services across the UK.  Nicola enjoyed the opportunity to view the prototype Coventry VLR vehicle and learn more about the project status from Coventry Council representatives.  At BCIMO we are innovating to improve urban mobility for the region and beyond while reducing carbon emissions and creating a sustainable future."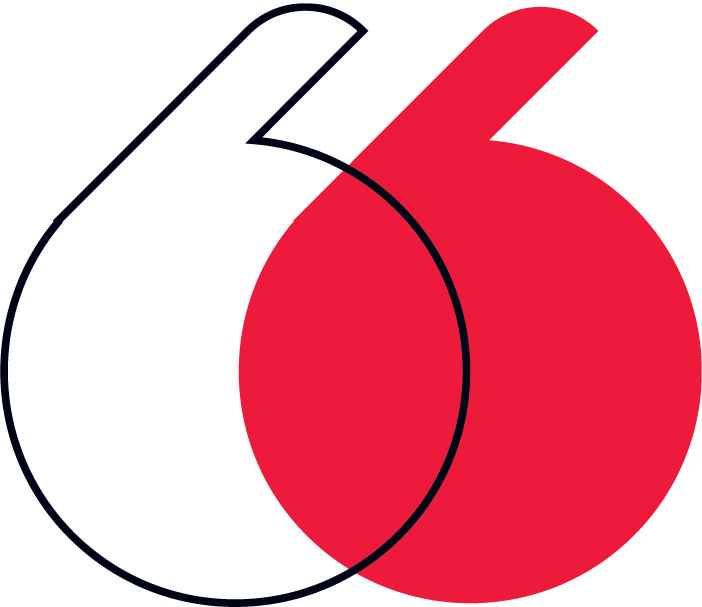 Nicola Richards MP said:
"Taking part in the Rail Fellowship Programme and touring the BCIMO has proven to be a fascinating experience. BCIMO's trailblazing work will have a positive impact on both local and broader urban transportation choices, benefiting my constituents. I thoroughly enjoyed being a part of Rail Fellowship Programme and wholeheartedly support RIA's dedication to facilitating interactions between MPs and crucial sites like BCIMO."

The Black Country Innovative Manufacturing Organisation (BCIMO) is a not-for-profit Research and Technology Organisation (RTO) and operator of the Very Light Rail National Innovation Centre (VLRNIC), a unique, world-class centre for rail innovation based in Dudley in the West Midlands.

Black Country Innovative Manufacturing Organisation (BCIMO)
Very Light Rail National Innovation Centre
Zoological Drive
Dudley
DY1 4AW
For Sat Navs use: DY1 4AL
T // 07769 586893. E // info@bcimo.co.uk