Clean Futures Accelerator
What does the support include?
Over a period of 6 months, selected SMEs will receive:
Up to £50K in funding to develop and test solutions (which must be matched in-kind e.g., labour time)
Access to BCIMO's state-of-the-art facilities, including its unique

Rail Development and Test Site

, a dedicated Clean Futures collaboration area and private meeting rooms
An engineering support package
A commercial support package
Networking and showcasing events
Access to the Clean Futures Catalyst, bringing together the wider West Midlands transport community
There are 5 challenge topics and applications: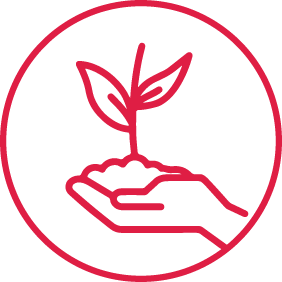 Greener EV components
Design or produce components which reduce embodied carbon across the vehicle lifecycle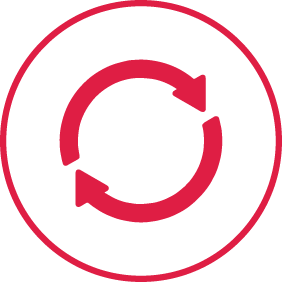 Circular economy of transport
Design or manufacture solutions to reuse or recycle batteries and other vehicle components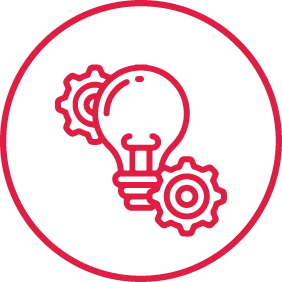 Road freight alternatives
Design or produce systems or sub-systems enabling alternatives to traditional road freight, including using existing infrastructure, facilitating, multi-modal freight transportation and exploring shared transport solutions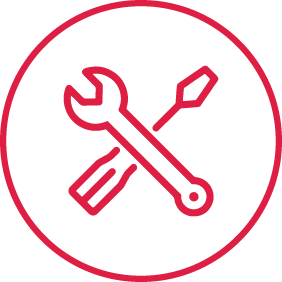 Greener transport infrastructure
Design or produce cost-effective solutions for clean transport infrastructure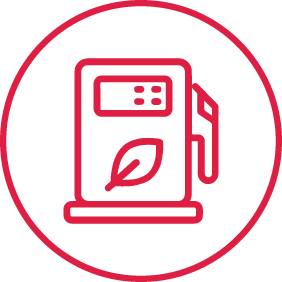 Future fuels
Produce, transport or store alternative fuels such as hydrogen, biofuels or synthetic fuels
Who are the challenge setters?
This list shows just some of the challenge setters involved in the programme: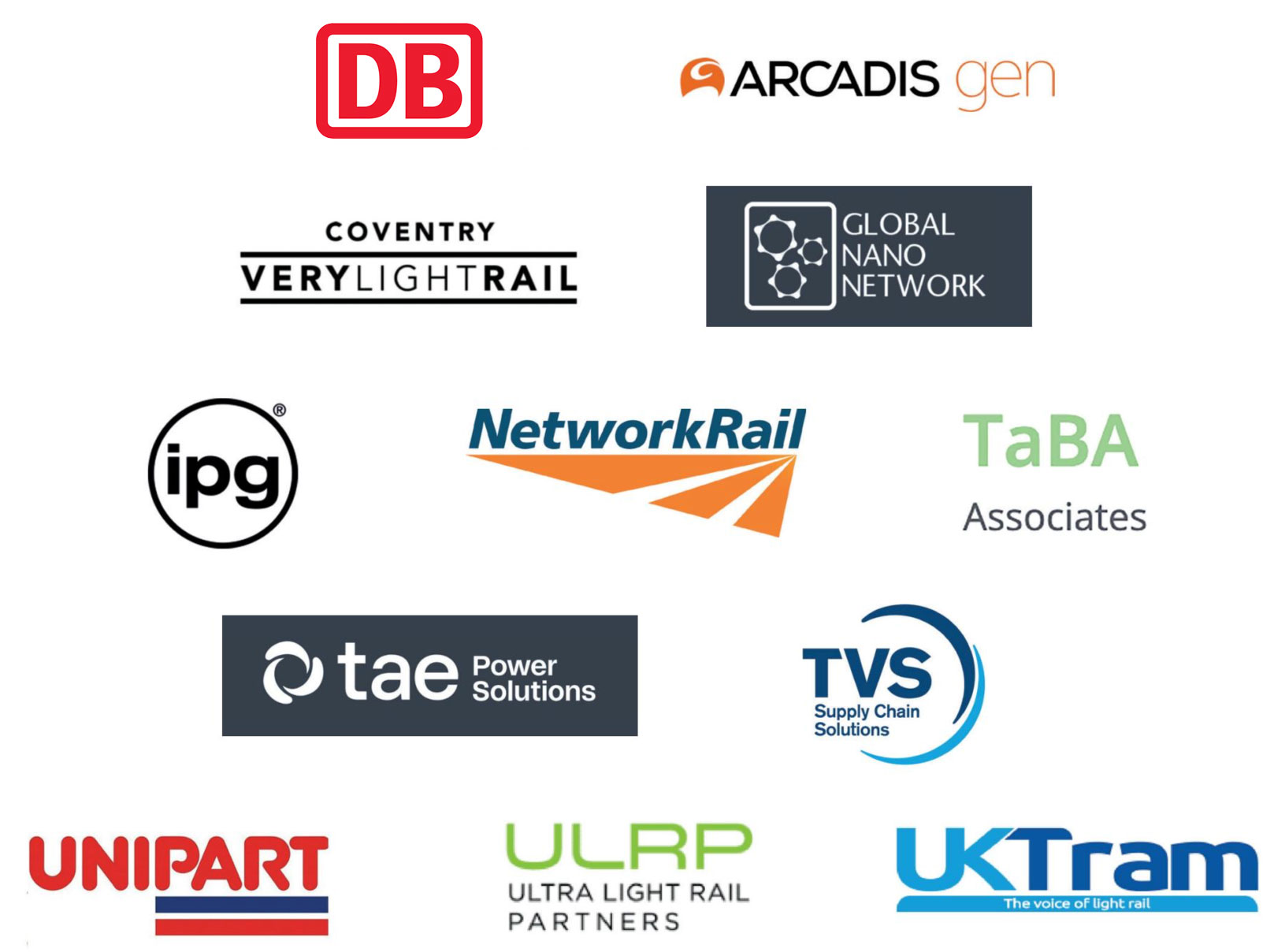 *BCIMO is keen to engage with potential future Clean Futures challenge setters – if you are interested in getting involved, please register your interest on our Contact Us page or contact Naomi Arblaster, Head of SME Development at naomi.arblaster@bcimo.co.uk.
*To find out more about this exciting opportunity, and to apply, please visit the Clean Futures Opportunity page on the Connected Places Catapult website.
*If you are interested in applying for the Clean Futures Accelerator but would like to understand more about a particular challenge and/or how BCIMO facilities can support your application, visit our Challenge Support Workshop website pages below.


The Black Country Innovative Manufacturing Organisation (BCIMO) is a not-for-profit Research and Technology Organisation (RTO) and operator of the Very Light Rail National Innovation Centre (VLRNIC), a unique, world-class centre for rail innovation based in Dudley in the West Midlands.

Black Country Innovative Manufacturing Organisation (BCIMO)
Very Light Rail National Innovation Centre
Zoological Drive
Dudley
DY1 4AW
For Sat Navs use: DY1 4AL
T // 07769 586893. E // info@bcimo.co.uk