New funding and commercial support are on the way for SMEs in the West Midlands to help them to develop innovative products and services that help meet UK rail's most pressing carbon reduction and sustainable manufacturing challenges.
The Clean Futures (CF) Accelerator is a pioneering new initiative to drive economic growth and innovation by supporting SMEs in the transport sector. The multimillion pound programme aims to stimulate investment in new products for the transition to Net Zero.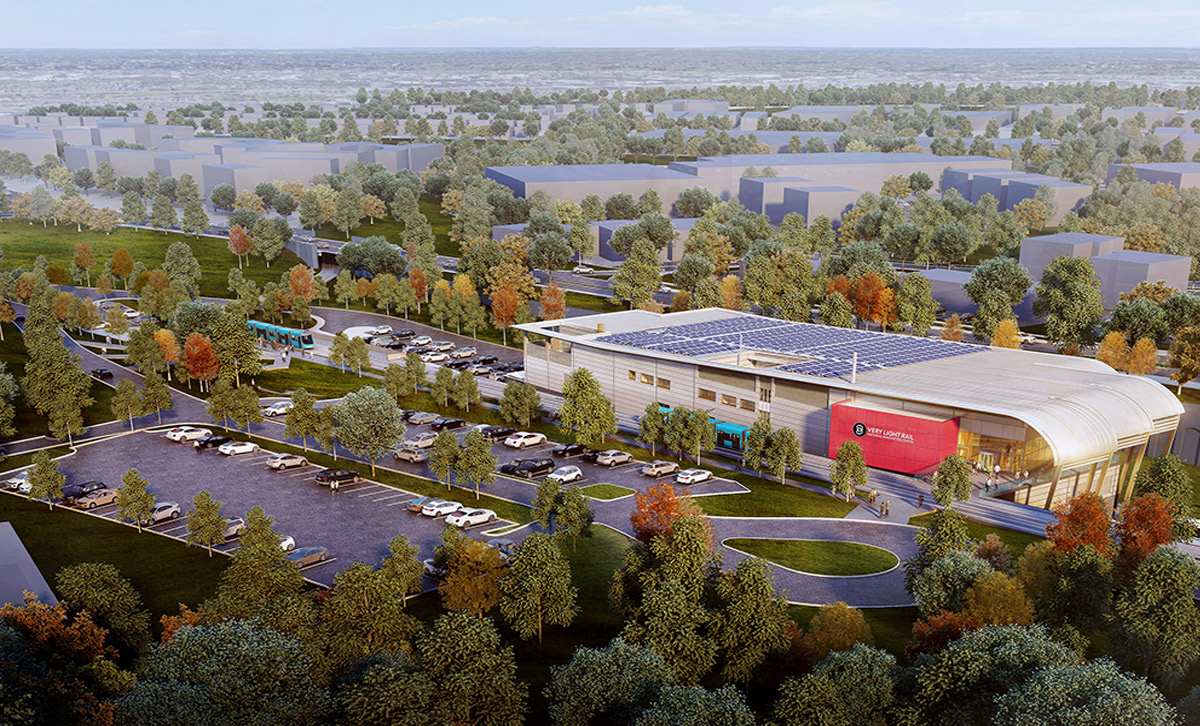 The Black Country Innovative Manufacturing Organisation (BCIMO) is a not-for-profit Research and Technology Organisation (RTO) and operator of the Very Light Rail National Innovation Centre (VLRNIC), a unique, world-class centre for rail innovation based in Dudley in the West Midlands.

Black Country Innovative Manufacturing Organisation (BCIMO)
Very Light Rail National Innovation Centre
Zoological Drive
Dudley
DY1 4AW
For Sat Navs use: DY1 4AL
T // 07769 586893. E // info@bcimo.co.uk