SMEs in the West Midlands have gained valuable insights into new opportunities available for developing products and services into the railway supply chain.
Business owners and leaders in the region have hailed the first Fast Track 4 Rail Innovation (FT4RI) programme as "invaluable", "fascinating" and "a real-world education in doing innovative business in rail" this week.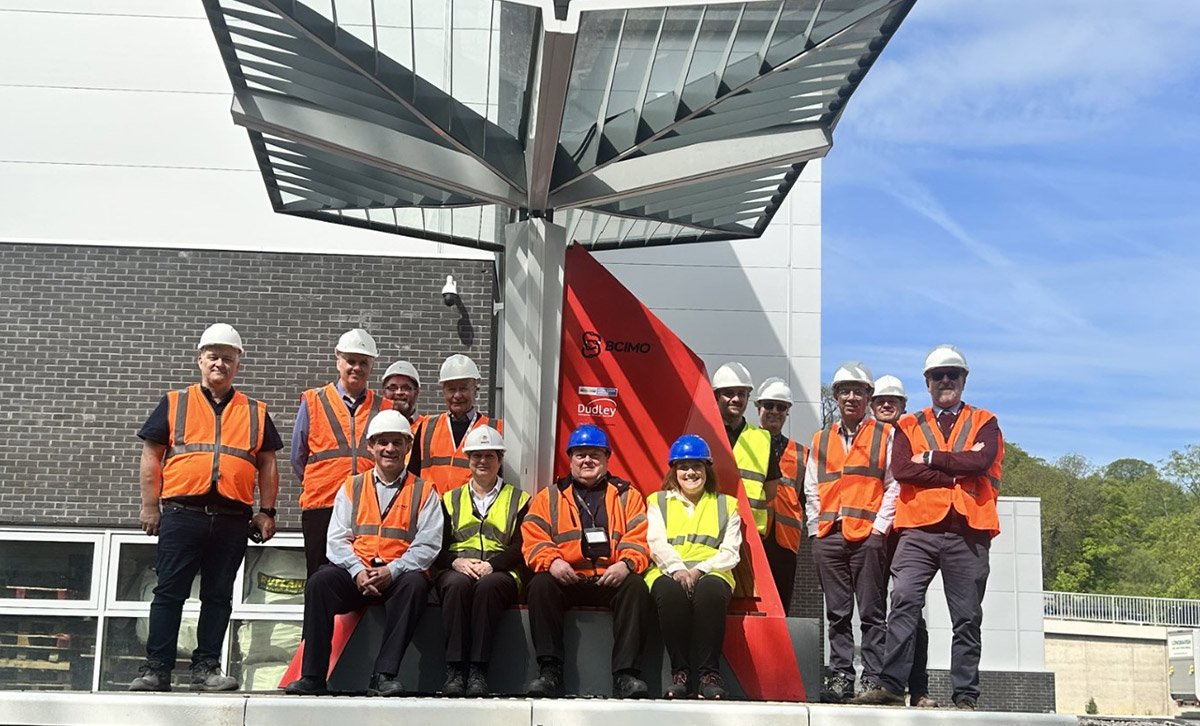 The Black Country Innovative Manufacturing Organisation (BCIMO) is a not-for-profit Research and Technology Organisation (RTO) and operator of the Very Light Rail National Innovation Centre (VLRNIC), a unique, world-class centre for rail innovation based in Dudley in the West Midlands.

Black Country Innovative Manufacturing Organisation (BCIMO)
Very Light Rail National Innovation Centre
Zoological Drive
Dudley
DY1 4AW
For Sat Navs use: DY1 4AL
T // 07769 586893. E // info@bcimo.co.uk