The first round of the Clean Futures Accelerator will provide grants of up to £50K, plus expert support, to companies in the West Midlands with ideas to make transport greener. The Accelerator is designed to leverage the region's rich transport manufacturing heritage, aligning with the West Midlands Plan for Growth to cement the area as home to the Green Industrial Revolution.
12.07.23, BIRMINGHAM, Connected Places Catapult, the UK's innovation accelerator for cities, transport, and place leadership, has today announced that applications are open for the new Clean Futures Accelerator. From today, innovative small- to medium-sized enterprises (SMEs) in the West Midlands can apply for support and funding to develop solutions in response to one of five challenge areas identified in the field of green transport. A total of £1m is available to support up to 20 companies selected to take part in this first year, with each receiving up to £50K which must be matched in-kind (for example, with labour) by the SME.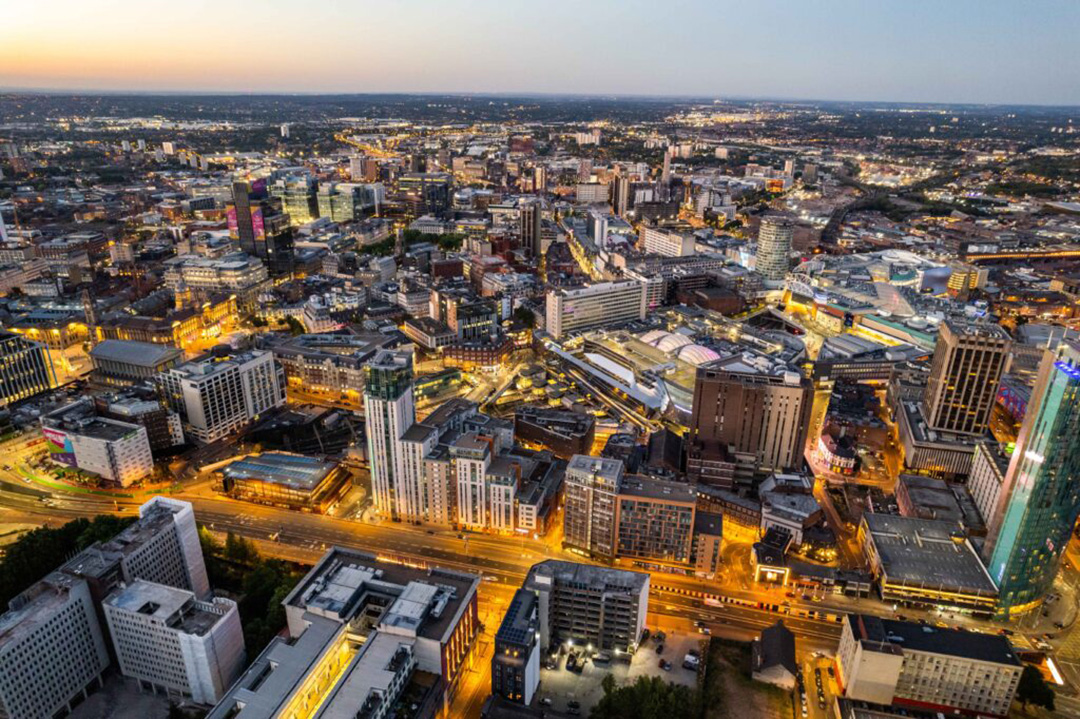 The Black Country Innovative Manufacturing Organisation (BCIMO) is a not-for-profit Research and Technology Organisation (RTO) and operator of the Very Light Rail National Innovation Centre (VLRNIC), a unique, world-class centre for rail innovation based in Dudley in the West Midlands.

Black Country Innovative Manufacturing Organisation (BCIMO)
Very Light Rail National Innovation Centre
Zoological Drive
Dudley
DY1 4AW
For Sat Navs use: DY1 4AL
T // 07769 586893. E // info@bcimo.co.uk