The rail industry in the West Midlands is poised to lead the way in transforming transport towards a greener future following Connected Places Catapult, the UK's innovation accelerator for cities, transport, and place leadership, announcing the opening of applications for the pioneering Clean Futures Accelerator program.
With grants of up to £50K and expert support on offer, this initiative is a game-changer for small- to medium-sized enterprises (SMEs) in the region, presenting a unique opportunity for organisations to make a lasting impact on the environment while tapping into the area's renowned transport manufacturing heritage.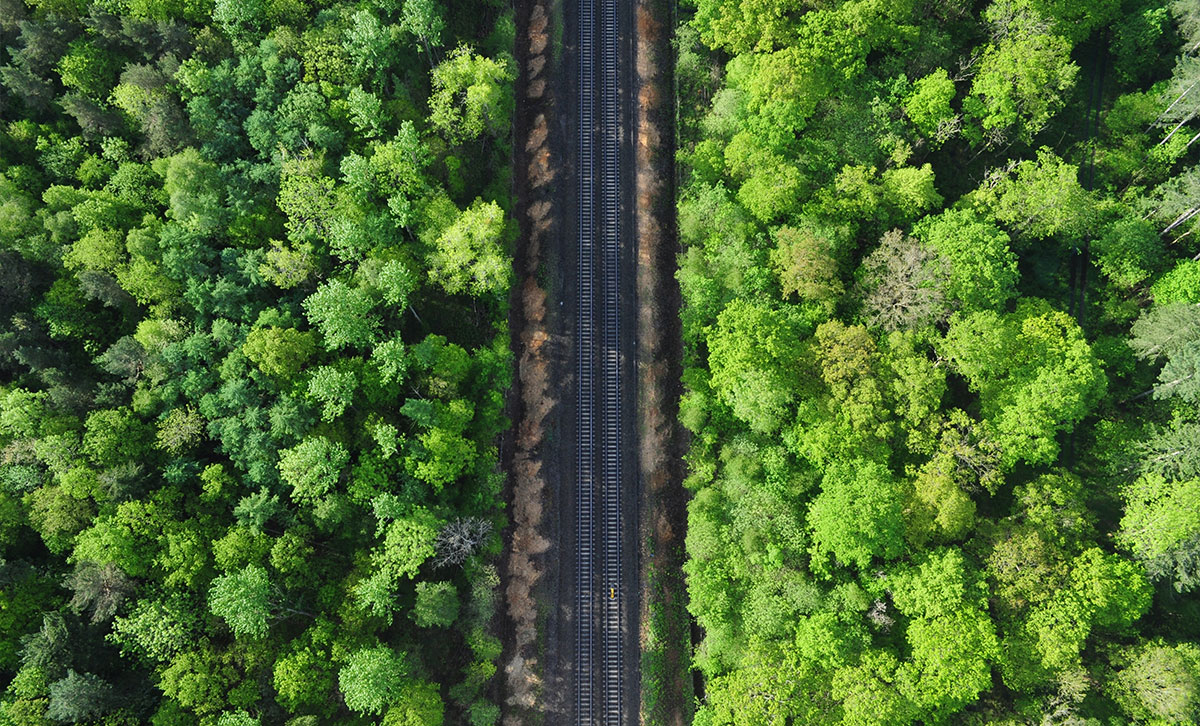 The Black Country Innovative Manufacturing Organisation (BCIMO) is a not-for-profit Research and Technology Organisation (RTO) and operator of the Very Light Rail National Innovation Centre (VLRNIC), a unique, world-class centre for rail innovation based in Dudley in the West Midlands.

Black Country Innovative Manufacturing Organisation (BCIMO)
Very Light Rail National Innovation Centre
Zoological Drive
Dudley
DY1 4AW
For Sat Navs use: DY1 4AL
T // 07769 586893. E // info@bcimo.co.uk