The ground-breaking Coventry Very Light Rail (CVLR) transport system is to be showcased on the streets of Coventry as part of a real world testing programme following the approval of funding by regional transport bosses.
The West Midlands Combined Authority (WMCA) Board today agreed the first instalment of an expected £72 million investment in the emerging VLR technology – designed to be both faster and cheaper to build than traditional tram and rail systems.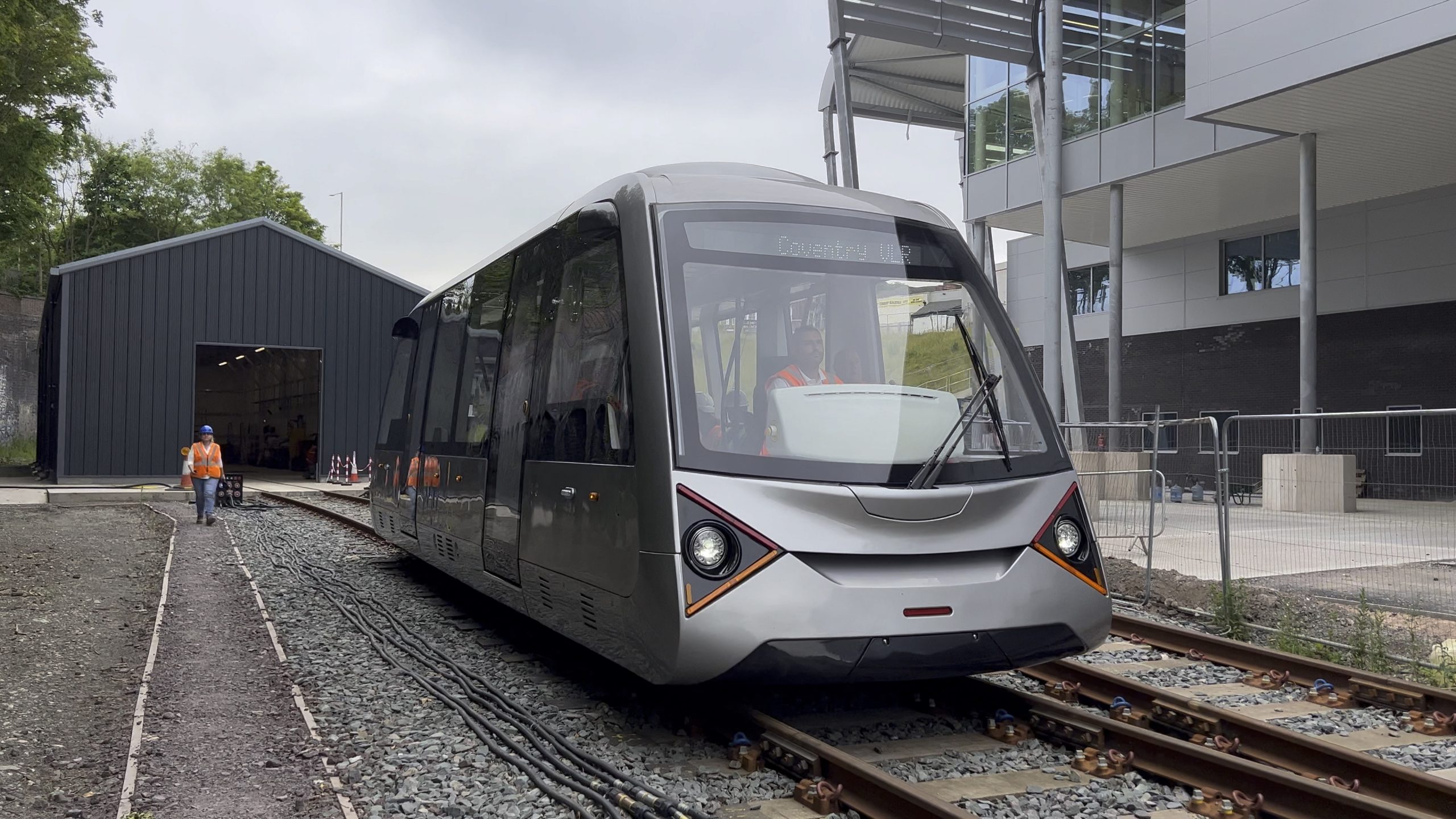 The Black Country Innovative Manufacturing Organisation (BCIMO) is a not-for-profit Research and Technology Organisation (RTO) and operator of the Very Light Rail National Innovation Centre (VLRNIC), a unique, world-class centre for rail innovation based in Dudley in the West Midlands.

Black Country Innovative Manufacturing Organisation (BCIMO)
Very Light Rail National Innovation Centre
Zoological Drive
Dudley
DY1 4AW
For Sat Navs use: DY1 4AL
T // 07769 586893. E // info@bcimo.co.uk