Funding announced in the Chancellor's budget will kick-start projects aimed at making the region a leader in clean tech, health tech and med tech.
Connected Places Catapult, the UK's innovation accelerator for cities, transport and place leadership, will lead two projects as part of the West Midlands Innovation Accelerator established with the Government's new innovation funding for the region.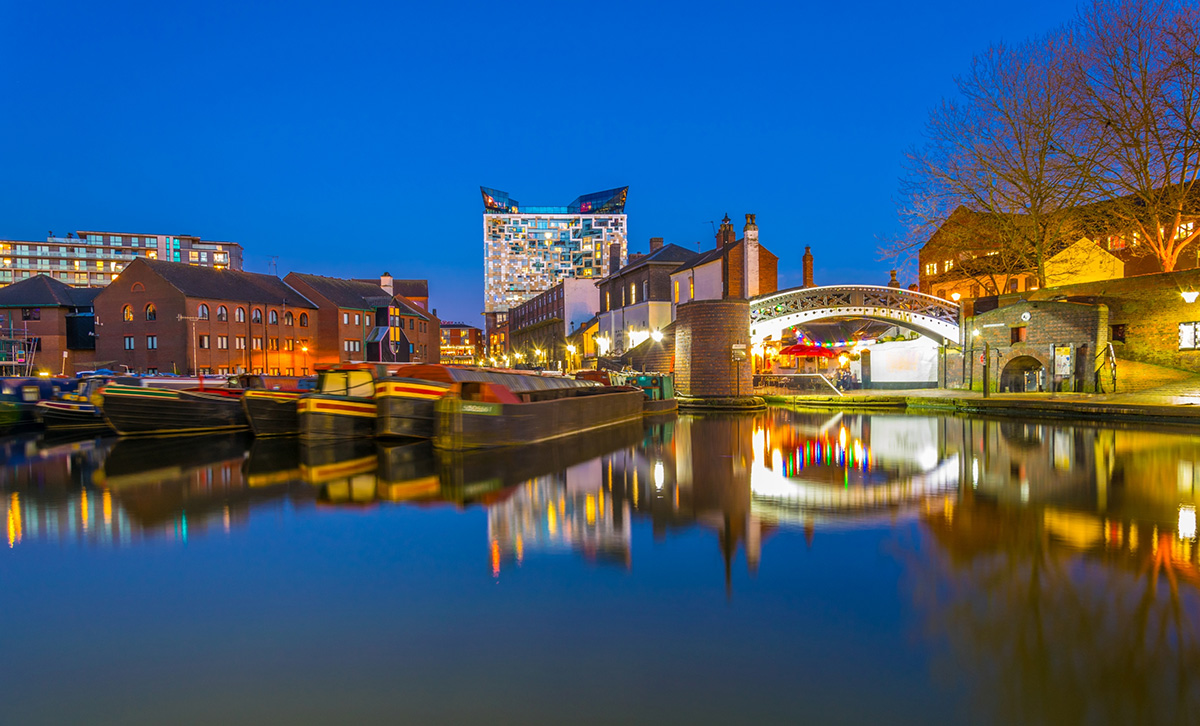 The Black Country Innovative Manufacturing Organisation (BCIMO) is a not-for-profit Research and Technology Organisation (RTO) and operator of the Very Light Rail National Innovation Centre (VLRNIC), a unique, world-class centre for rail innovation based in Dudley in the West Midlands.

Black Country Innovative Manufacturing Organisation (BCIMO)
Very Light Rail National Innovation Centre
Zoological Drive
Dudley
DY1 4AW
For Sat Navs use: DY1 4AL
T // 07769 586893. E // info@bcimo.co.uk