Courses offered by City of Wolverhampton College to give people the skills needed to build a career in the rail and infrastructure sectors are set to be expanded with the opening of an additional training site in Dudley.
The college and its infrastructure training partner, National Infrastructure Solutions (NIS), has taken over space at the Black Country Innovative Manufacturing Organisation (BCIMO)'s Very Light Rail National Innovation Centre in Zoological Drive, enabling it to train more local people to meet the demand for skilled operatives to work on the construction and maintenance of train lines, tram routes and stations across the region. 
The site boasts more than 2000 metres of conventional rail track, including two split-level platforms, an 870m tunnel and signalling components to give students hands-on training in multiple disciplines across the industry and enhancing their learning experience by working with the same equipment as used on rail construction sites.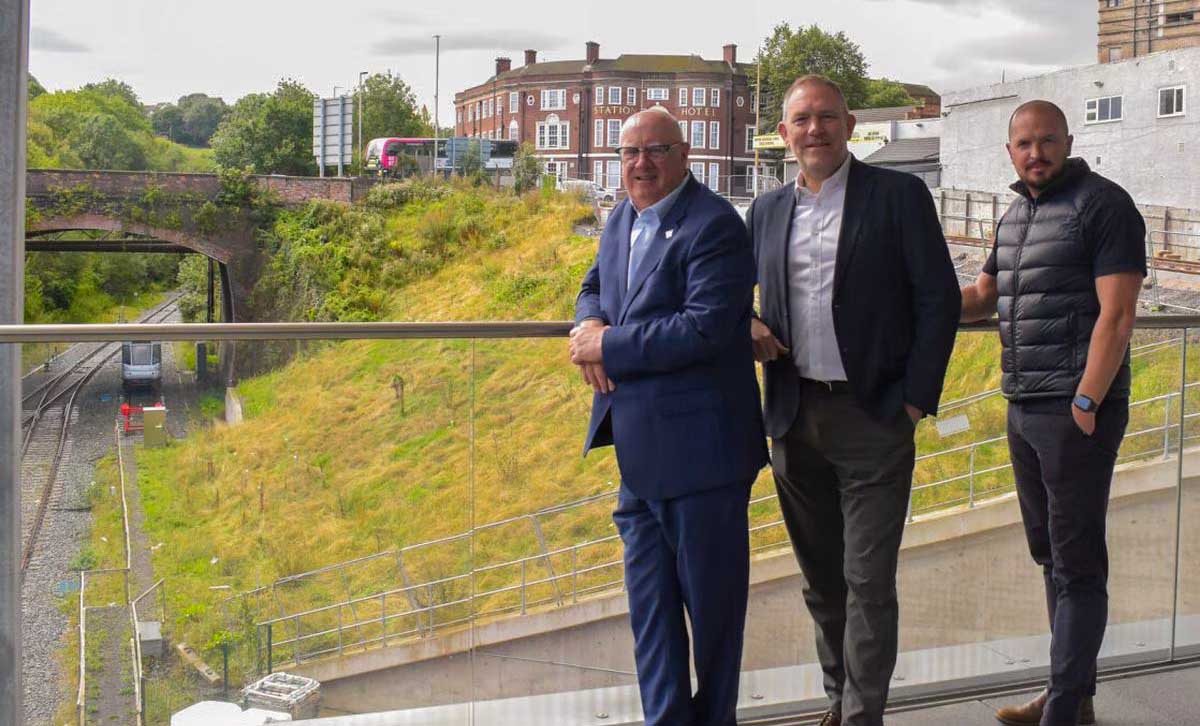 In addition, the opening of a brand-new Signalling Academy will further support the industry by addressing the skills gap in signalling specialisation and creating additional career pathways for local people. 
Rail training courses are available for newcomers to the sector, as well as those already working in the industry who want to upskill and develop their knowledge further. 
The centre will also offer free programmes to people who are registered as unemployed through a sector-based work academy programme (SWAP). The six-week scheme will offer pre-employment training, on-site work experience and a guaranteed job interview with an industry employer looking to recruit new staff. 
Courses will be funded by West Midlands Combined Authority (WMCA) and delivered by NIS – a leading training provider in the rail, civil engineering and utilities industries – which already provides training at the college's existing rail training centre at the Wellington Road campus, in Bilston.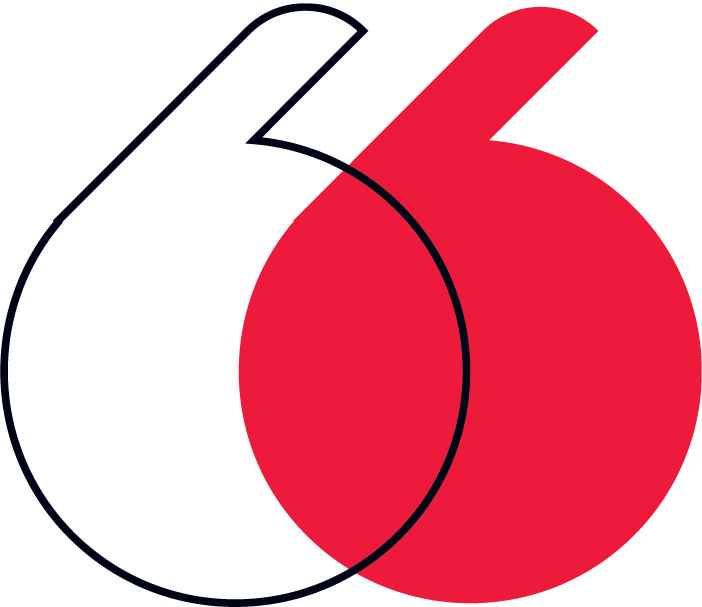 Andy Street, Mayor of the West Midlands and WMCA Chair, said,
"Demand for skills in the rail industry is at an all-time high, buoyed by the expansion and improvement of rail lines and stations, the Metro network and, of course, HS2. 
"We've been able to fund and support courses providing high-quality and specialised training to meet the demand emanating from the rail, utilities and civil engineering sectors. 
"It's a wonderful way to upskill our workforce and I cannot wait to see lives changed for the better in the months and years ahead. I look forward to local people making the most of the plethora of opportunities a golden age of rail in our region creates."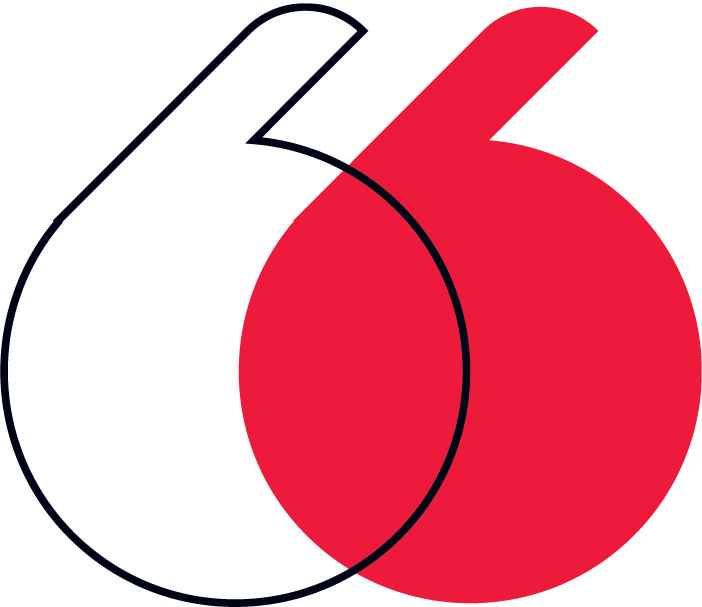 Mal Cowgill, principal and chief executive of the college, said:
"The new rail training centre in Dudley, combined with our existing site at the Wellington Road campus in Bilston, will enable us to expand the courses we offer and equip even more local people with the skills needed to work in this priority sector. 
"We are delighted to have taken over the space at the BCIMO and to be continuing to work with WMCA and our training partner NIS to provide high-quality sector-specific training to local people of all ages and abilities, from beginner to advanced level."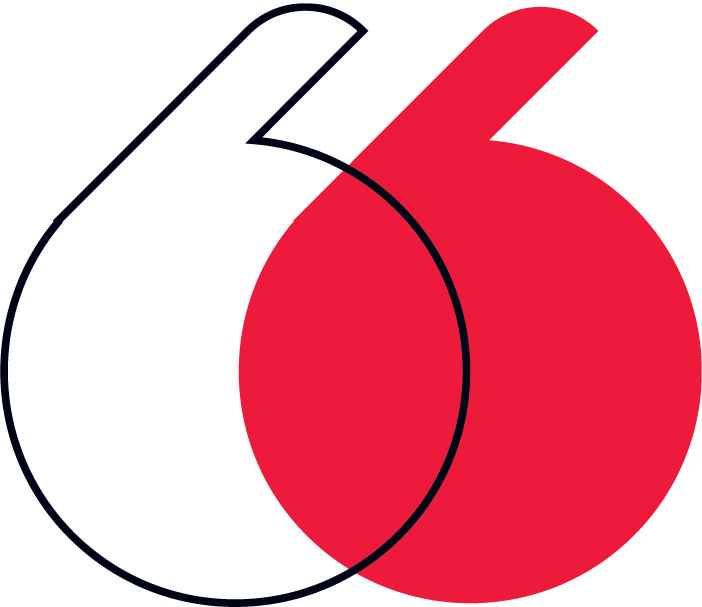 Davie Carns, managing director at NIS said:
"We are delighted to be growing our partnership with the college, and the new space at the BCIMO will give us the opportunity to make a greater impact on the region by supporting more people into sustainable and rewarding careers across the rail and wider infrastructure sectors."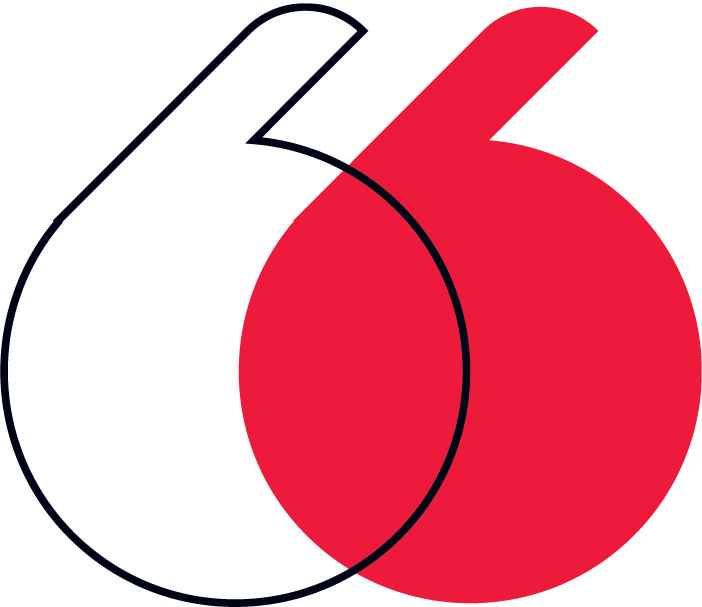 Neil Fulton, chief executive officer of the BCIMO, said:
"We are delighted to welcome City of Wolverhampton College to our centre and look forward to an ongoing and mutually beneficial partnership.  
"BCIMO's role is to work with large and small organisations – including innovators, academia, policy makers and government departments – to help shape and accelerate the development of future technologies and industries. Essential to this is the up-skilling and re-skilling of future and existing rail workforces and the college's presence on our site will help enable us to do that."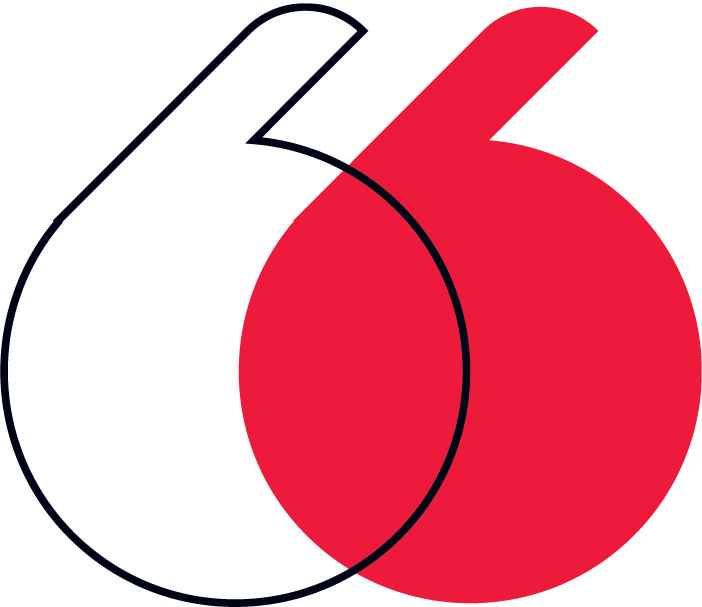 Councillor Patrick Harley, leader of Dudley Council, said:
"The Very Light Rail National Innovation Centre is a key part of our £1billion regeneration plans which are really taking shape.  
"We're delighted that the centre is a key destination for established organisations like City of Wolverhampton College which will help develop the next generation of rail industry workers as well as enhance the current workforce.  
"Dudley will really be the focus for rail innovation and that's great to see." 

The Black Country Innovative Manufacturing Organisation (BCIMO) is a not-for-profit Research and Technology Organisation (RTO) and operator of the Very Light Rail National Innovation Centre (VLRNIC), a unique, world-class centre for rail innovation based in Dudley in the West Midlands.

Black Country Innovative Manufacturing Organisation (BCIMO)
Very Light Rail National Innovation Centre
Zoological Drive
Dudley
DY1 4AW
For Sat Navs use: DY1 4AL
T // 07769 586893. E // info@bcimo.co.uk