Innovation Leadership Programme
Innovation Leadership Programme
The BCIMO is excited to launch its new Innovation Leadership Programme under its Innovative Thinking Theme:
Innovate or Die!
Business Leaders who continue to follow the incremental process of conventional business thinking are at risk.  For businesses to succeed or even survive in today's ever-increasing pace of change, Business Leaders MUST seize the moment NOW, and look, think, and act differently!
We are looking for 15 CURIOUS and DETERMINED Black Country Business Leaders (large & small organisations), who are searching for an innovation leadership programme with a difference, to join our Innovation Leadership Programme!
Our programme, delivered in partnership with Ideas Centre Group and Verdo, will take you on a journey unlike any other leadership programme. It will challenge your embedded thinking and help you to unleash the power of creativity and drive the innovation process with a transformed mindset.
Firstly, we will help you to understand why you unconsciously think and make the decisions you do; then provide the creative learning techniques to re-programme your thinking, enabling you to lead creatively and drive the innovation process at an exhilarating pace!
You will hear from highly experienced and motivational speakers who will help you to explore techniques that will challenge, provide and stretch your mind, interleaved with practical coaching sessions to help you drive innovation across your organisations.
Express your interest to join our first cohort in January 2022. The programme will require 8 half days of your time over a four-month period. Don't miss out on an opportunity which will transform your leadership thinking and provide you with a leading-edge mindset in a world of transformational change!
Programme Agenda
Session 1 – Dr Dave Hall – Think Again! The Strategic Role of Creativity
Session 2 – Bankie Williams – Leadership Coaching Session
Session 3 – Heather Wright – Understanding why people behave the way they do and how to change it!
Session 4 – Bankie Williams – Leadership Coaching Session
Session 5 – Dr Dave Hall – Creativity Techniques Workshop
Session 6 – Bankie Williams – Leadership Coaching Session
Session 7 – Heather Wright – How to practically apply and sustain needed behavioural change
Session 8 – Bankie Williams – Leadership Coaching Session
Programme Price: £1,200 (Large organisations) & £800 (Smaller organisations (EU SME definition) discounted through the BCIMO business support programme)
Be the future of the Black Country.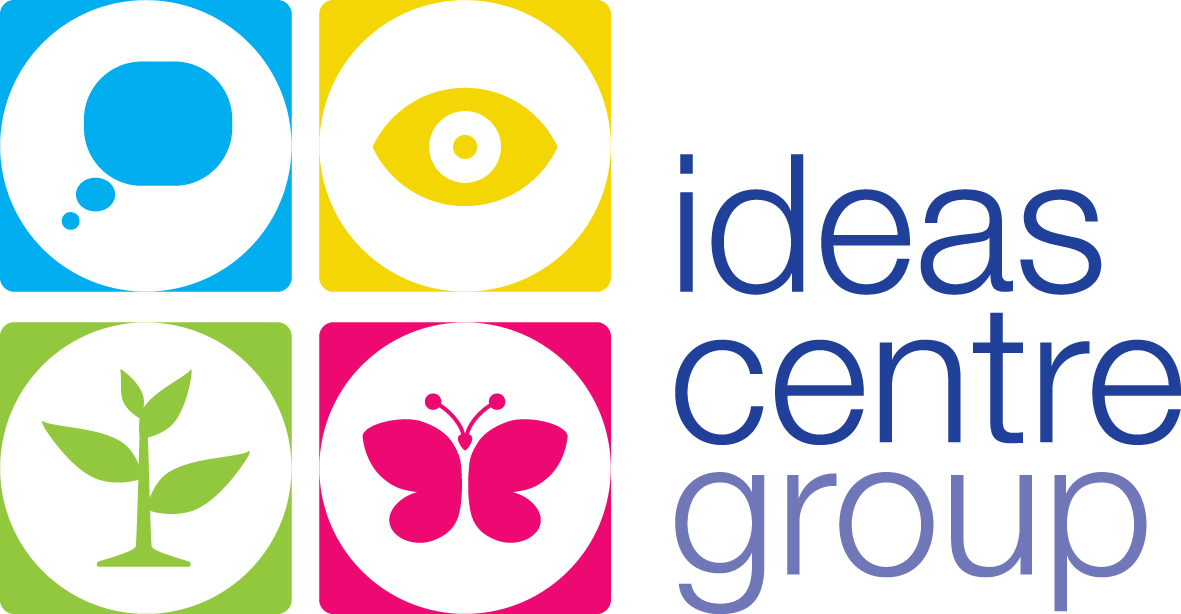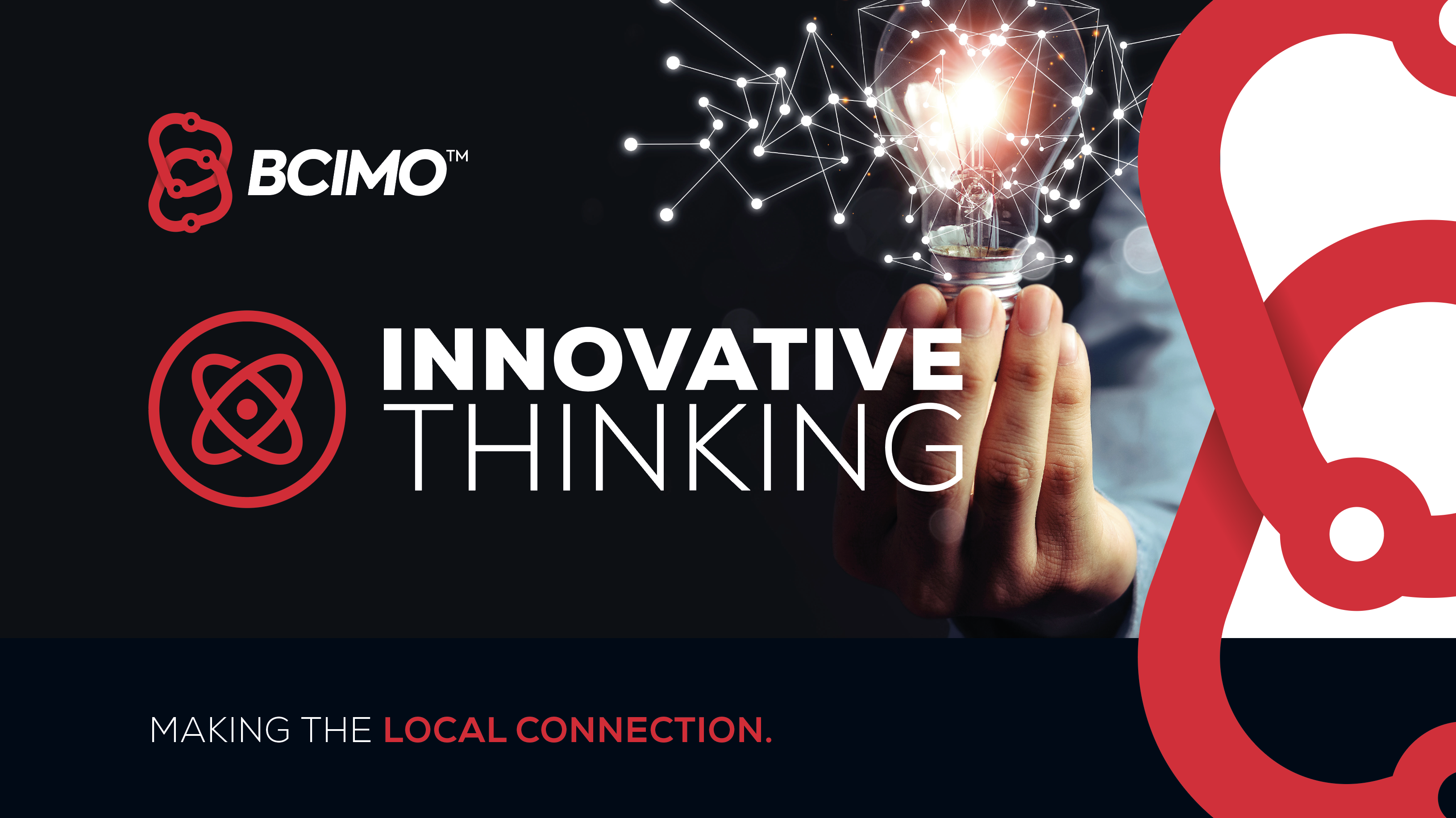 The Black Country Innovative Manufacturing Organisation (BCIMO) was set up to oversee the build, launch and operation of a new Very Light Rail (VLR) national innovation centre, to be built in Dudley. Our vision is to positively transform the UK rail industry, through the creation of new and more affordable VLR transport solutions.
BCIMO
Very Light Rail National Innovation Centre
Zoological Drive
Dudley DY1 4AW

T // 07769 586893
E // info@bcimo.co.uk