Electric Revolution Skills Awareness
The Electric Revolution is HERE!
The world is turning to electric solutions requiring Power Electronics, Motors and Drives (PEMD) across every transport sector. To be able to design, develop, manufacture, and competitively adopt these products, local manufacturers either need to up-skill / re-skill their existing workforces, or bring in new skills. To support companies in the Black Country and wider West Midlands with the transition into electrification, BCIMO has developed a two-day Electric Revolution Skills Awareness course*.
This two-day course will deliver sessions in the following topics: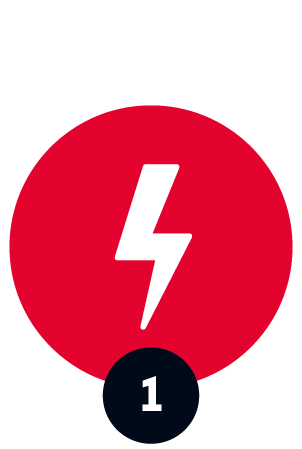 Transport Electrification – Understanding the Why, What, When and How
This topic provides insights into the technical and political drivers behind transport electrification, along with an introduction to the key technologies and approaches used. Historic adoption rates are reviewed, together with forecasts for future uptake and what this might mean for your business.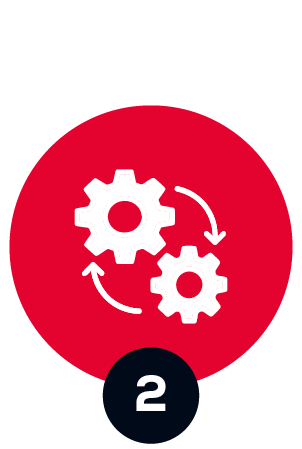 Engineering Systems Integration
This topic explores what the engineering building blocks look like… improved battery technology is leading the industry change, but you might be surprised at the other emerging technologies and how they are already interacting to rapidly change what your customers buy.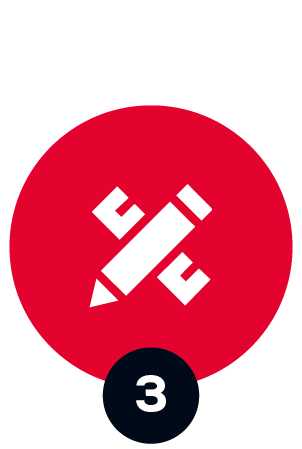 Designing Products for the Future
This topic will explore how new technology requires new design and manufacturing methods and will help you understand how you can seize opportunities in this area.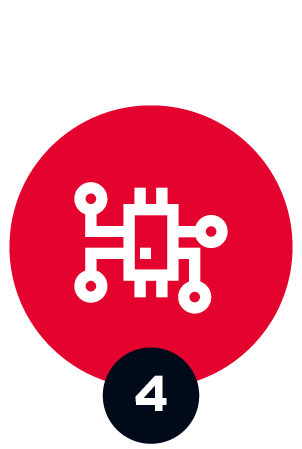 Intelligent Vehicle Systems
Through an interactive discussion and demonstration of PEMD technology, this topic will provide a first-hand, real-world, view of how the building blocks (explored in 2) interact to create new products.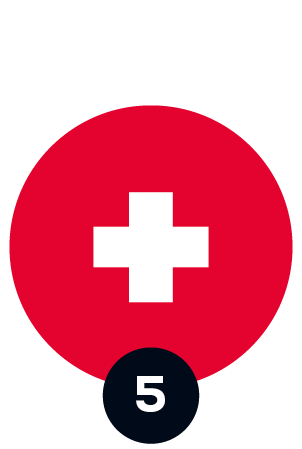 Health and Safety & Next Steps
This topic will address how some of the new technologies being developed require different health and safety considerations when being handled and will conclude with an exploration of new markets that you may wish to consider for your company.
Our next course will take place on: 
Tuesday 30th May (Day 1) & Wednesday 31st May (Day 2).
To register your interest please click the button below
By the end of the course, you will have identified at least three practical changes you can make to your business that will enable you to exploit the Electric Revolution.
*The course is currently offered FREE OF CHARGE to companies that:
Are based in the Black Country and its borders.
Have less than 250 employees and a turnover of less than £50m per annum.

The Black Country Innovative Manufacturing Organisation (BCIMO) is a not-for-profit Research and Technology Organisation (RTO) and operator of the Very Light Rail National Innovation Centre (VLRNIC), a unique, world-class centre for rail innovation based in Dudley in the West Midlands.

Black Country Innovative Manufacturing Organisation (BCIMO)
Very Light Rail National Innovation Centre
Zoological Drive
Dudley
DY1 4AW
For Sat Navs use: DY1 4AL
T // 07769 586893. E // info@bcimo.co.uk